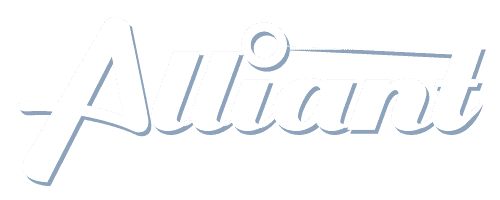 Your proven technology partner
At work. In the cloud. On the go.
Solutions
Ask a Specialist
Scroll to Learn More
Provide peace of mind for your business. Confirm employee and vendor hours. Prevent costly re-keying.
Presence Management
Connect customers and businesses. Audit services. Keep customers informed about the latest speeds and services near them.
Connectivity
Flexible VoIP, E-Mail, Security and Business Continuity solutions that can grow and change along with your business.
Cloud
Plan and implement point of contact systems to reach your customers.
Communications
Proactive monitoring and management of your IT systems for maximum uptime, reliability and data security.
Managed IT
Intruder detection and 24/7 monitoring by a team of security experts. Sleep soundly knowing that your investment is safe and secure.
Security
Monitor your business from anywhere with recording devices that can be accessed from a smartphone or computer.
Surveillance
Design and installation of copper and fiber data network cabling
Infrastructure
We've been working with Alliant since their inception and have been very happy with their service.
-Healthcare Company
Partner with us • Call 800-575-1338